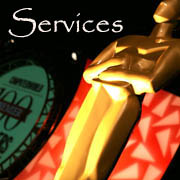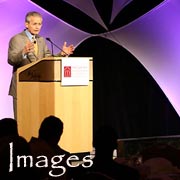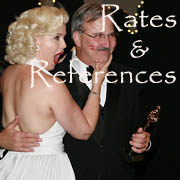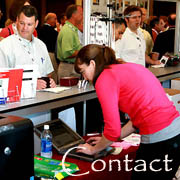 Orlando Convention Photography by Craig Huey; Atlanta Convention Photography by Craig Huey. - Las Vegas Convention Photographer Craig Huey

All images contained herein are Copyright 2001-2010.  Unauthorized use of any images is strictly forbidden.

Craig Huey Photography is a professional Orlando, Atlanta, and National convention photographer serving all of Florida and Atlanta, Georgia, and throughout the United States.   We work closely with tradeshow and convention coordinators in Orlando, Atlanta, Tampa, Miami, and throughout Florida and Georgia, as well as Chicago, Las Vegas, Los Angeles, and Dallas.  We are also available for convention photography in Houston, New York, Seattle, Phoenix, Los Angeles, San Francisco, Boston, Charlotte, Jacksonville, Savannah, and Pittsburgh.  We also now offer onsite prints.

If you are looking for a quality convention photographer in Orlando, or in Atlanta, look no further.  Craig distinguishes himself as a top Orlando Convention photographer, as well as one of Atlanta and Las Vegas's best tradeshow and conference photographers.  Craig Huey and his associate photographers deliver exception tradeshow services for photography.  He specializes in corporate event photography and executive portraits.  We offer affordable convention photography in Orlando and Atlanta, and cover tradeshows, conferences, awards banquet photography, seminars, and annual meeting photography for Orlando Florida, Atlanta Georgia, and throughout the entire country.

Atlanta event photography, Orlando conference photography, Las Vegas convention photography. Nationwide tradeshow photography. 

Convention Photography for Las Vegas, Orlando, Atlanta, Chicago, Dallas, Houston, Phoenix, Washington DC, San Francisco, Los Angeles, and throughout North America.  We have shared accommodations in virtually every market, so we charge NO travel or accommodation expenses for any events two days in length or greater.

Click thumbnails below for specific pages.

"On-The-Spot" HD Video service for Attendee testimonials, and b-roll

                                                                 click below for sample video